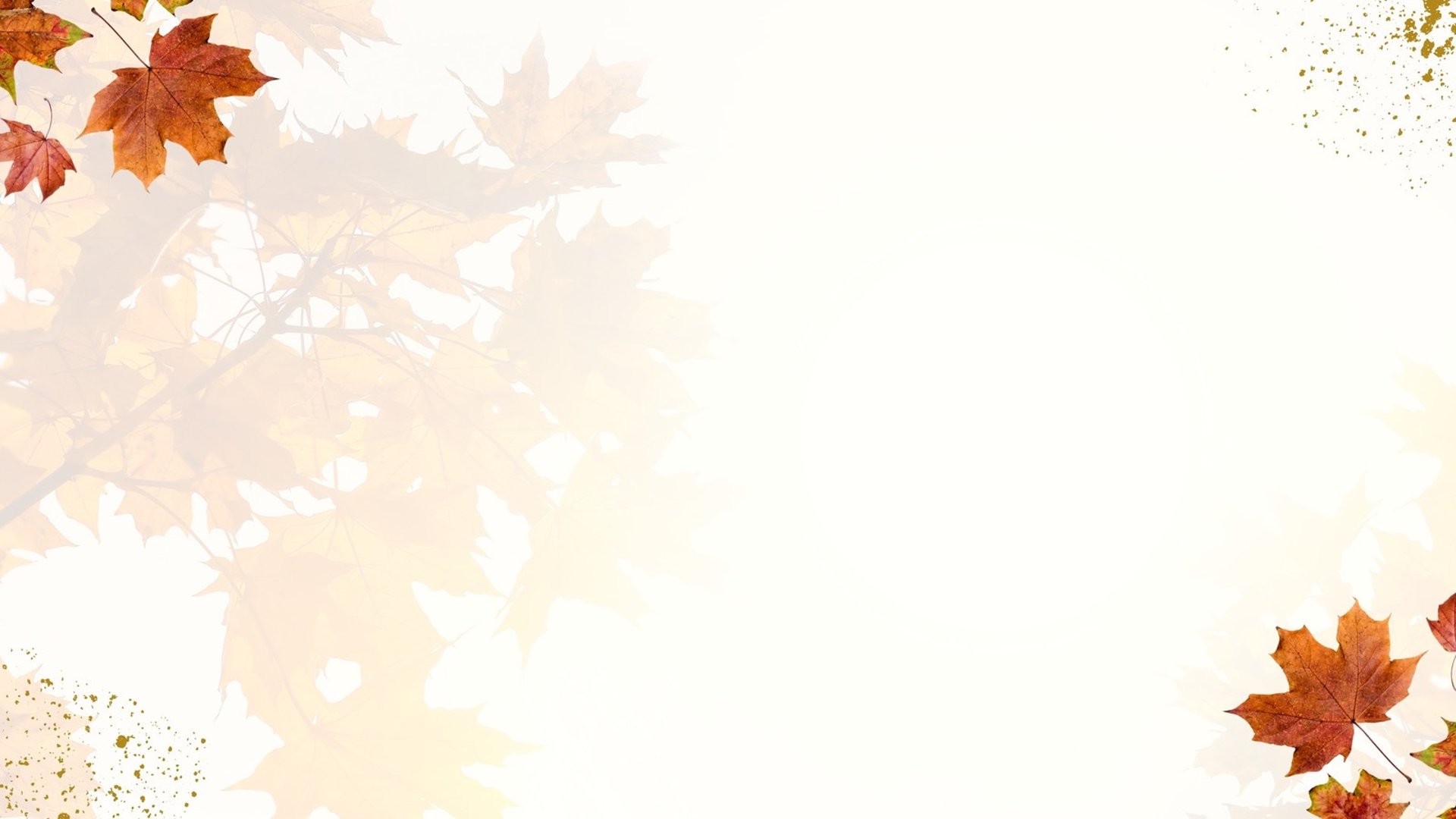 Fall 2 Session
October 30th - December 22nd
8 week session
No evening classes on October 31st
Gym closed on Thanksgiving Day, November 23rd
Gym closed December 23rd - January 1st
Early release
ONLY for Midwest!
NEW
Suni Leos Summer Collection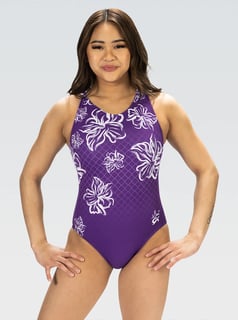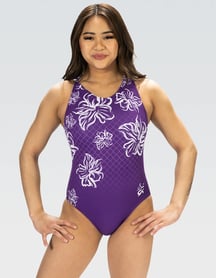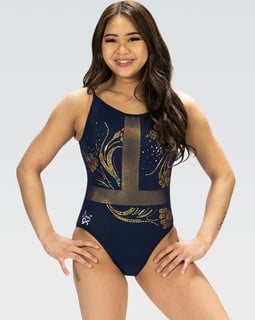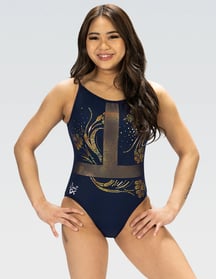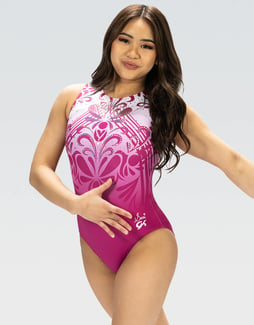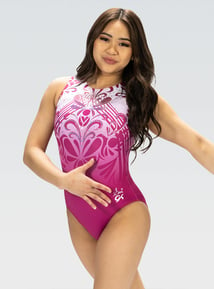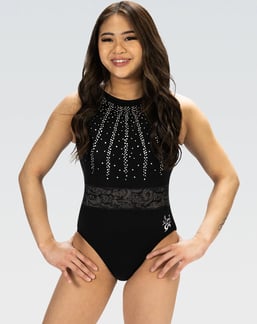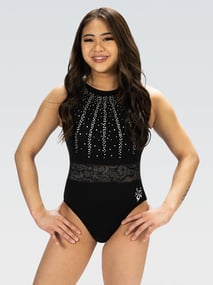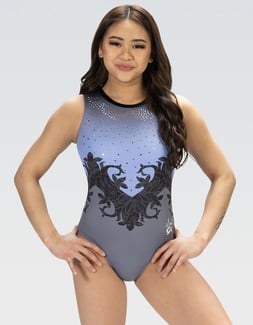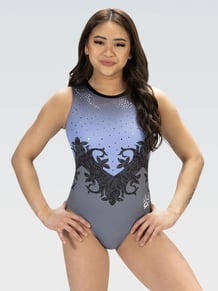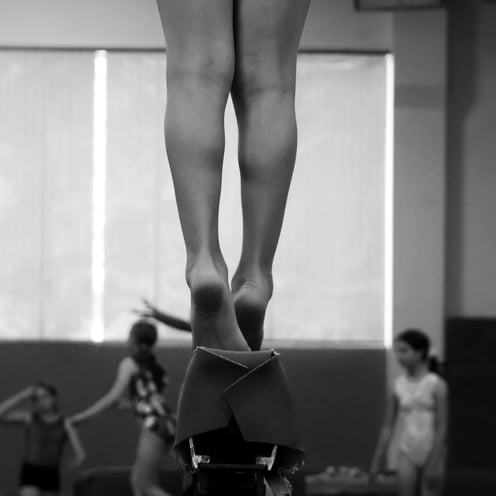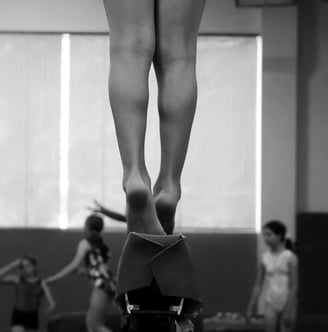 You are only allowed one make up class per session in the following sessions; Fall 1, Fall 2, Winter 1, Winter 2, Spring.
You are allowed two make up classes during the Summer Session only.
We do not roll over make up classes to new sessions therefore, make sure to schedule your make up class within the current session.
Make-ups can only be scheduled in classes that have availability.