Spring Session
April 24th - June 10th
7 week session
Summer Session
June 12th - August 25th
10 week session
Enrollment starts on May 1st!!!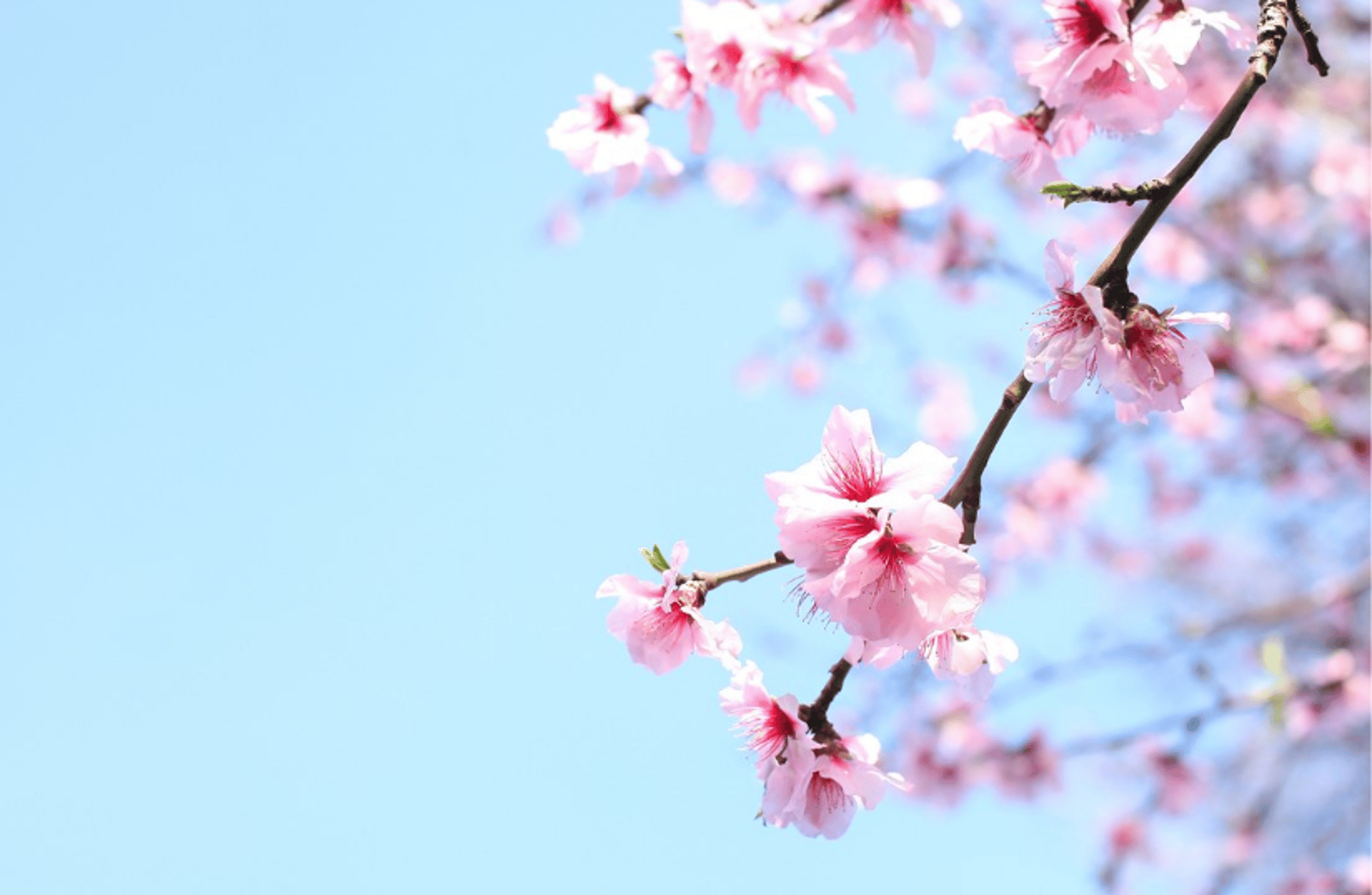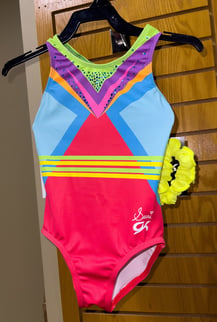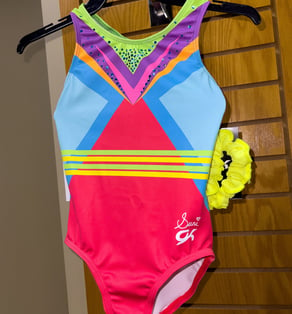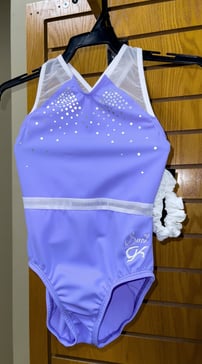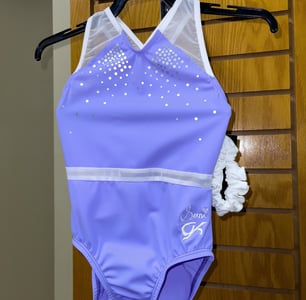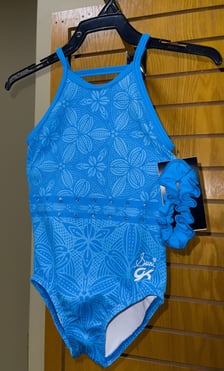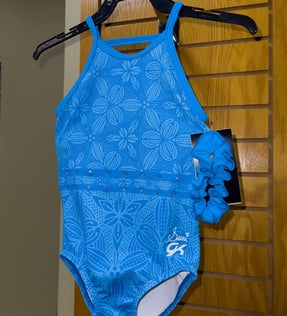 Now available in our Proshop!
NEW SUNI LEO SPRING COLLECTION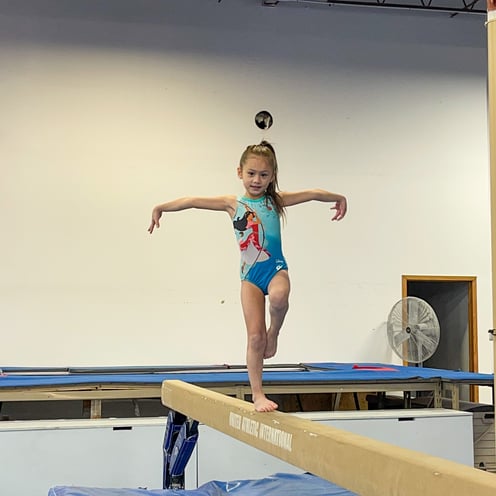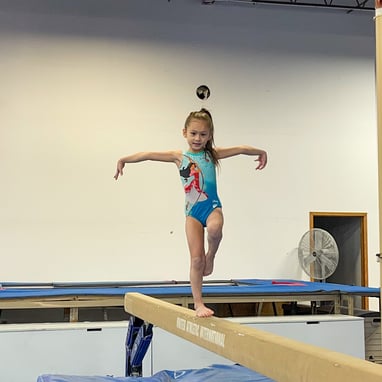 You are only allowed one make up class per session in the following sessions; Fall 1, Fall 2, Winter 1, Winter 2, Spring.
You are allowed two make up classes during the Summer Session only.
We do not roll over make up classes to new sessions therefore, make sure to schedule your make up class within the current session.
Make-ups can only be scheduled in classes that have availability.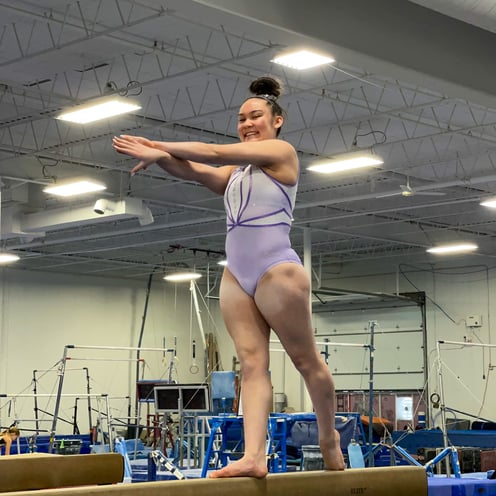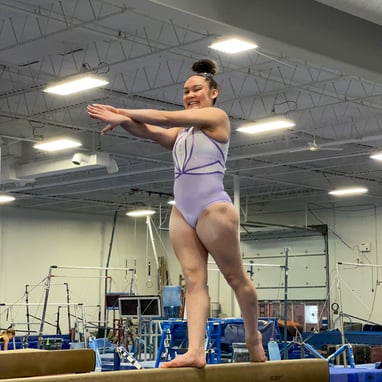 Due to covid protocols, we are NOT offering a free trial this session.
However, we are accepting new enrollment!
Check out the class schedule below!