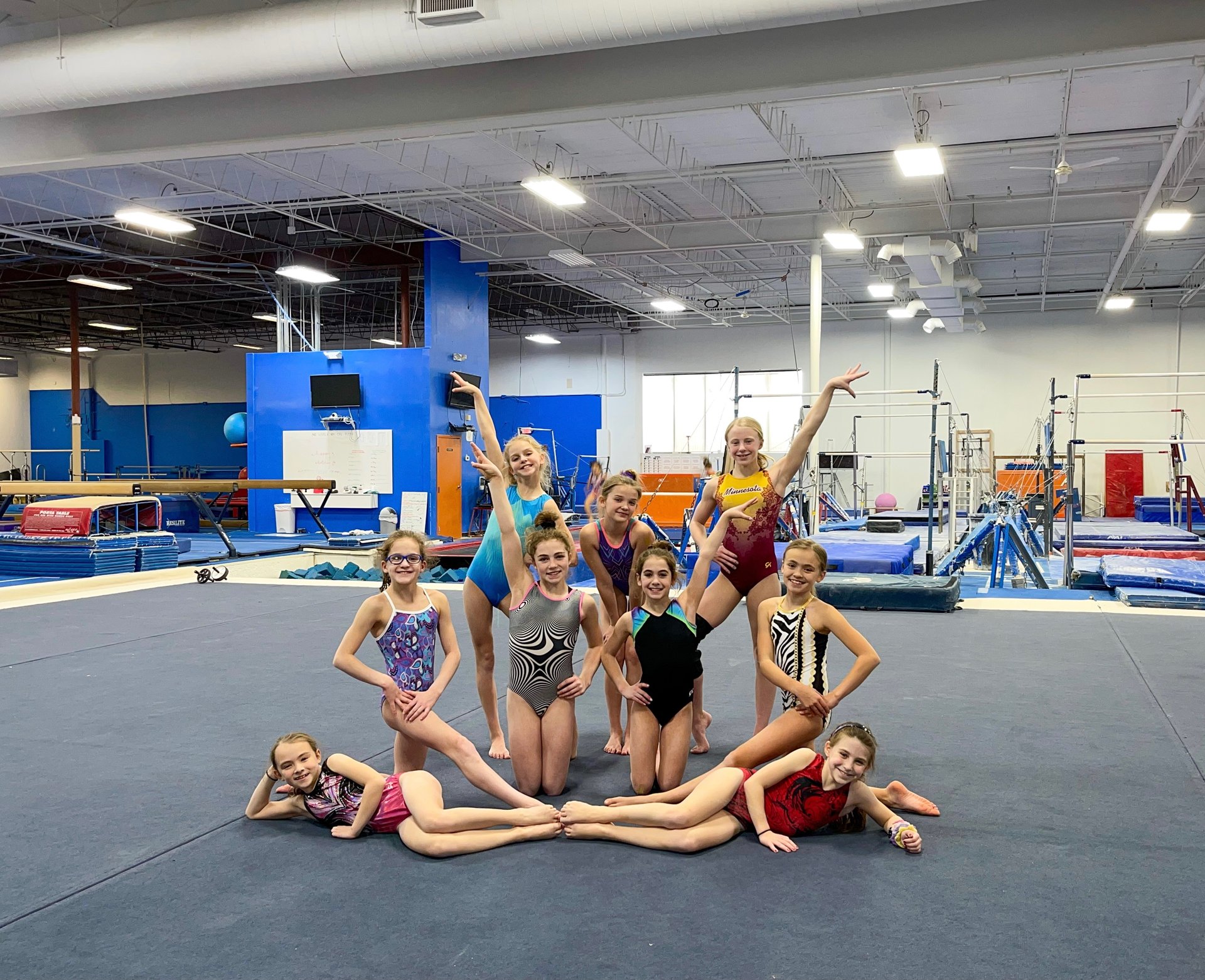 ´´Developing people not just athletes´´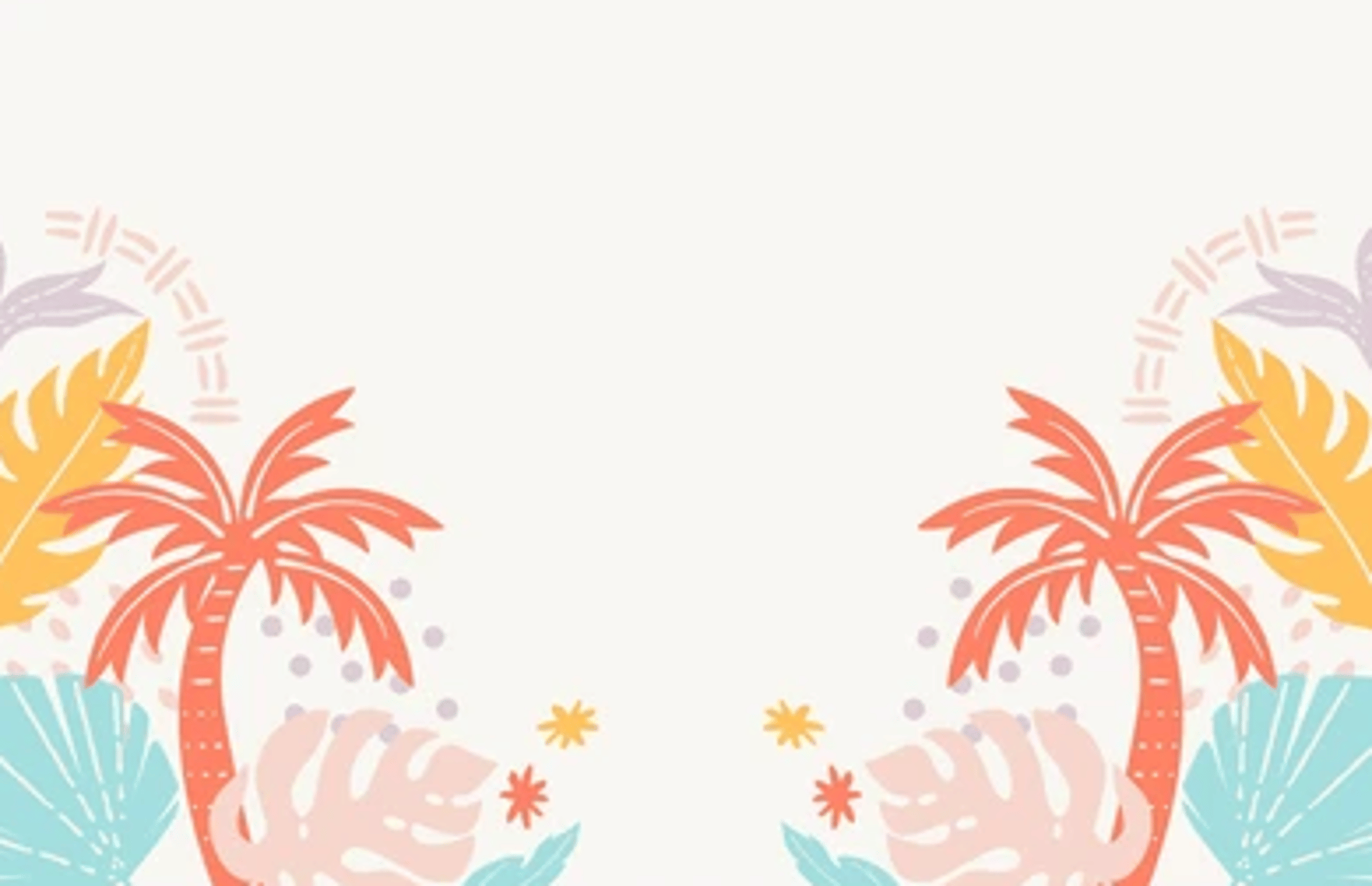 OUR SUMMER ENROLLMENT STARTS ON MAY 1st!!!
Check out our summer schedule.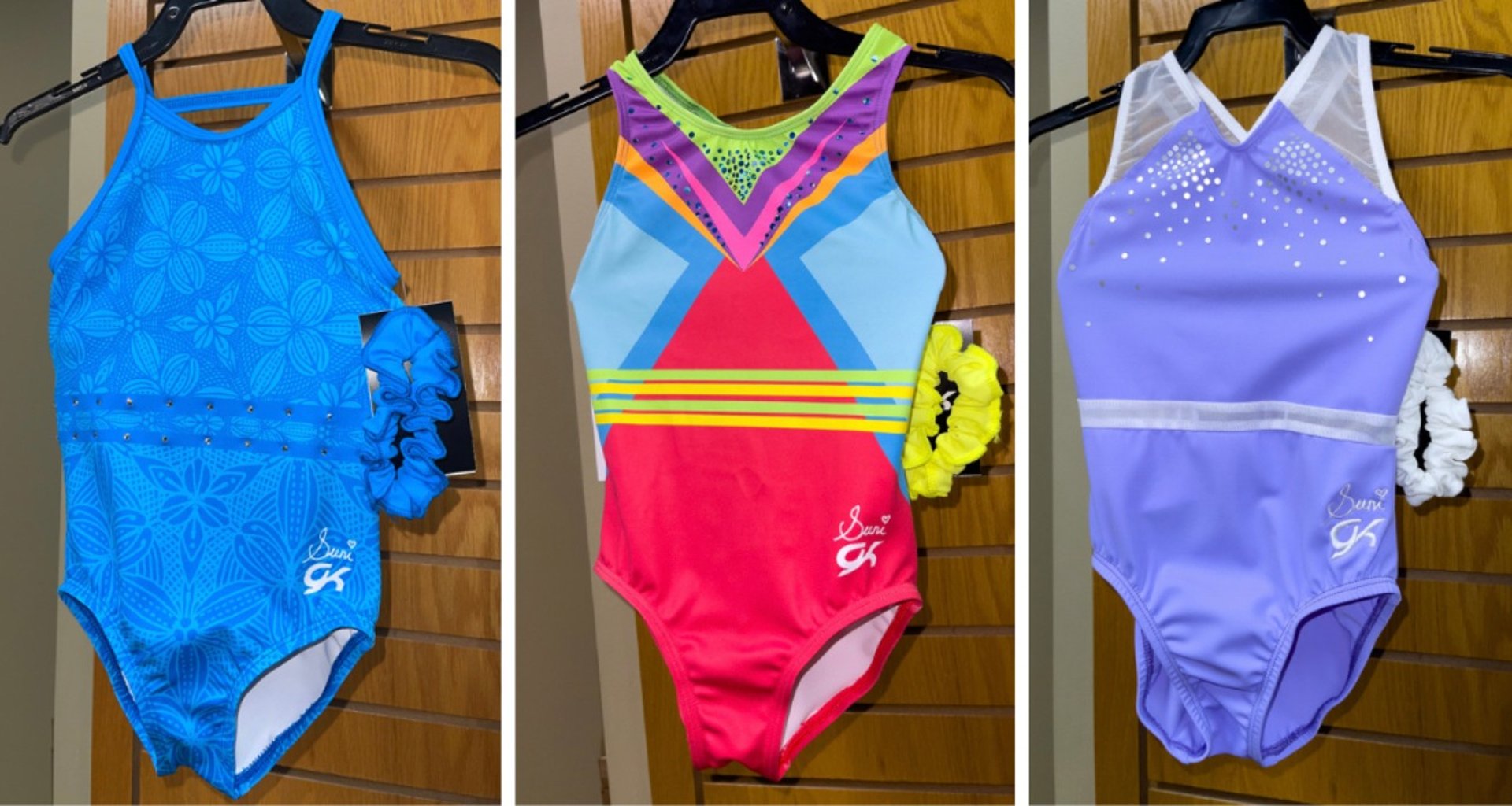 NEW SUNI LEO SPRING COLLECTION
Fees are always due upon registration.

Registration Insurance Fee of $30 is paid upon registration and/or annually in September.

We proudly accept VISA, Mastercard and Discover!

There will be a $15 cancellation fee prior to start of a session.

NO REFUNDS AFTER THE START OF THE SESSION.
10% discount for attending rec. classes more than 1x per week.

10% discount for families of two or more gymnasts.

ALL discounts apply only to the second child or class.

Pay full price for 3 family classes in a single session and get the 4th for one dollar.
Preschool Coaches

Girls Recreational Coaches

Boys Recreational Coaches

Front Desk Staff