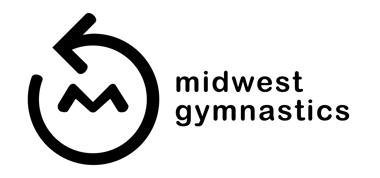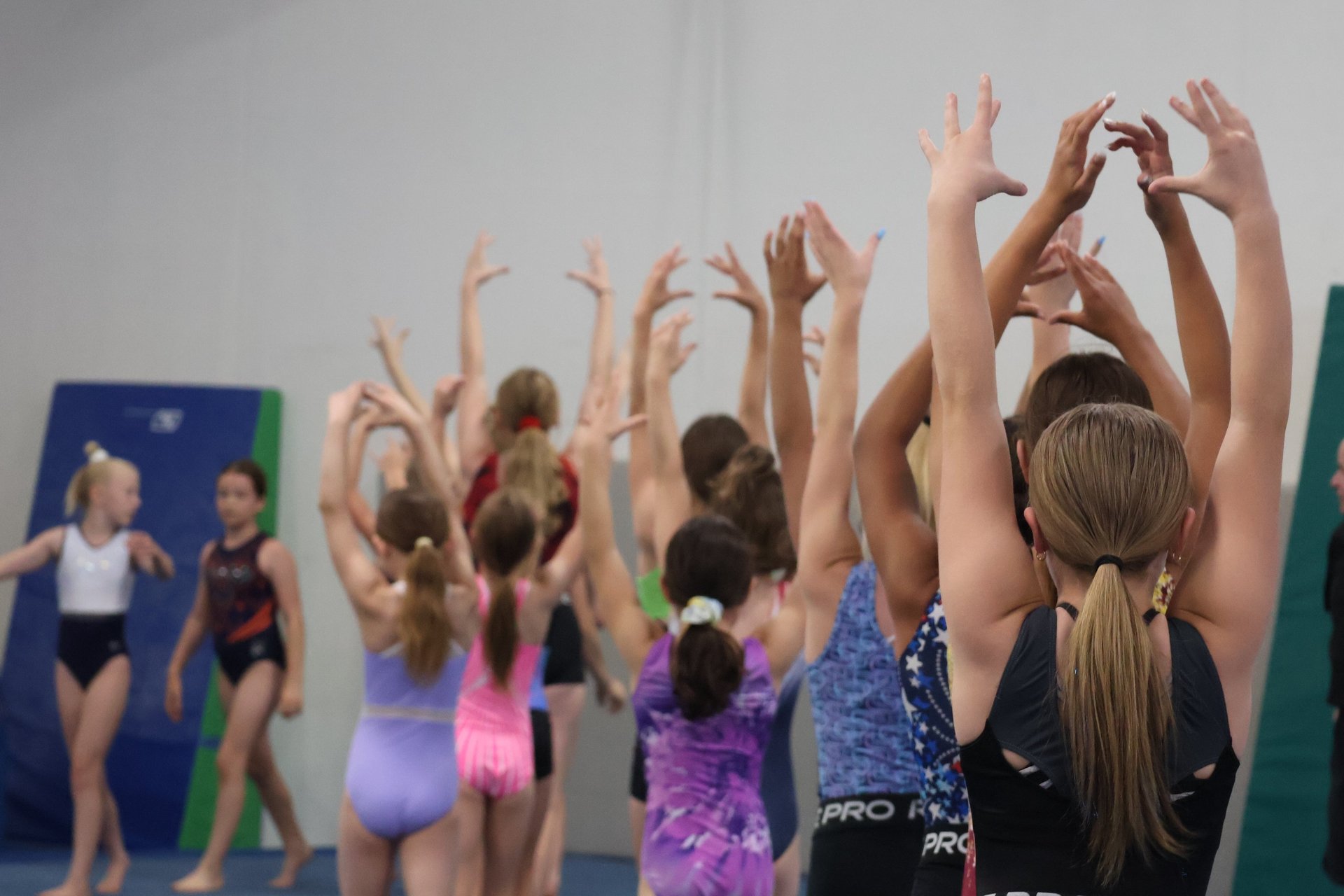 ´´Developing people not just athletes´´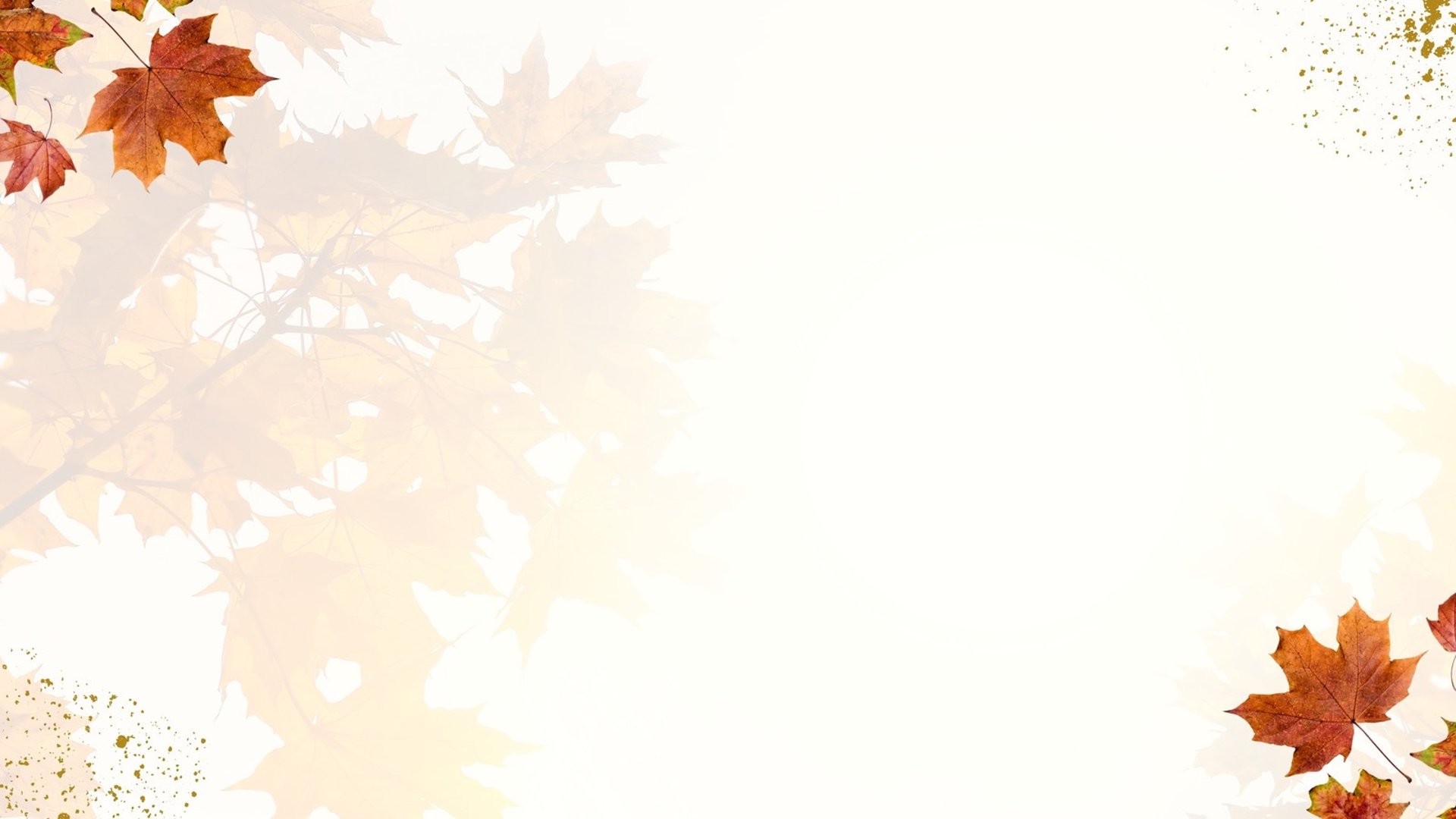 Log into the customer portal starting Thursday, August 10th to sign up for Fall Session!!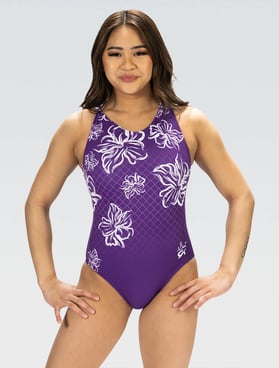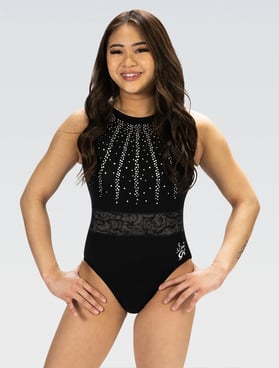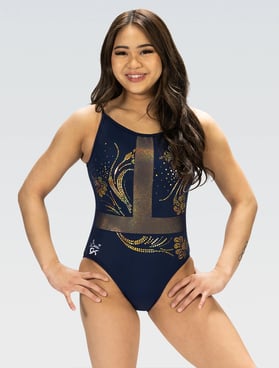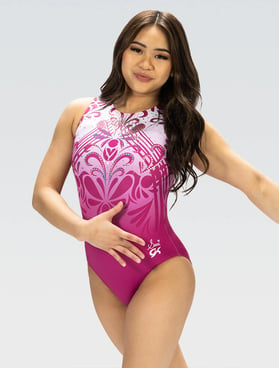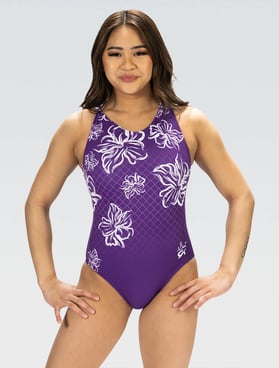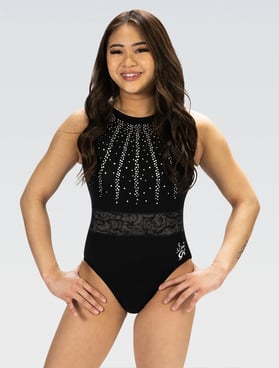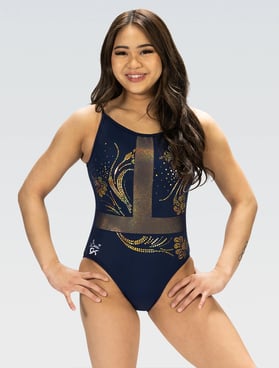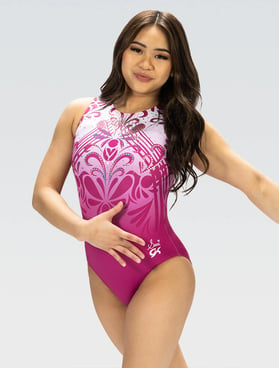 "Unleash your inner athlete in style with our fashionable Suni Leos Summer Collection. With attention to detail and a focus on quality, Suni leos are designed to inspire confidence and help you achieve greatness."
Early release only for Midwest Gymnastics while supply lasts!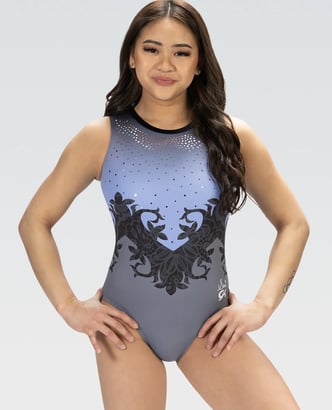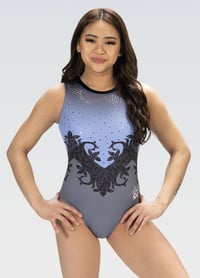 Fees are always due upon registration.

Registration Insurance Fee of $30 is paid upon registration and/or annually in September.

We proudly accept VISA, Mastercard and Discover!

There will be a $15 cancellation fee prior to start of a session.

NO REFUNDS AFTER THE START OF THE SESSION.
10% discount for attending rec. classes more than 1x per week.

10% discount for families of two or more gymnasts.

ALL discounts apply only to the second child or class.

Pay full price for 3 family classes in a single session and get the 4th for one dollar.
Preschool Coaches

Girls Recreational Coaches

Boys Recreational Coaches

Front Desk Staff